Hello there!
As much as i love fashion and make-up, there will always be a special place in my heart for music. It is like my best friend, with me in good and bad times and no matter what, it always makes me feel better :P So i thought i would share my current favourite songs, that i keep on repeat. You will probably notice that i like slow, sad or better yet meaningful songs at the moment. There is no particular order, i like, i mean LOVE them all the same ;) Hope you enjoy!
My current playlist:
1. P!NK ft Nate Ruess - Just give me a reason
2. Andrew Belle - The Daylight
3. Andrew Belle - In My Veins
4. Cinematic Orchestra - To build a home
5. Imagine Dragons - All Eyes
6. Imagine Dragons - Demons
7. Imagine Dragons - Tiptoe
8. Guy Sebastian Feat. Lupe Fiasco - Battle Scars
9. Ed Sheeran - Give me love
10. Ed Sheeran- Kiss me
11. Andy Grammer - Keep Your Head Up
12. Joshua James - Queen Of The City
13. The xx - Fiction
14. Marina and the Diamonds - Lies
15. The Fray - Be the One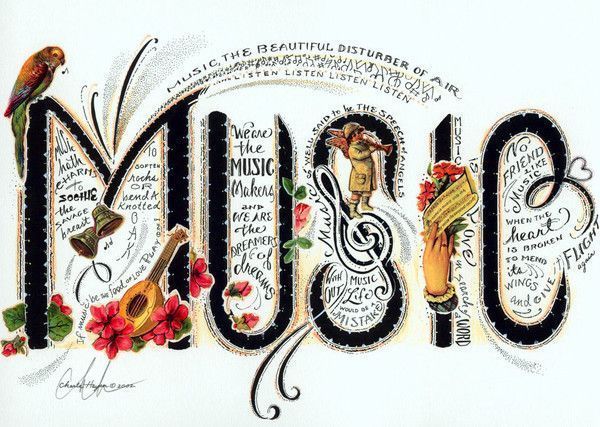 Would you like to see more playlists in the future?
Let me know.
XOXO,
Nina